Hello and welcome.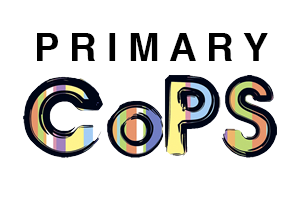 We are excited to be taking part in CoPS (Council of Portsmouth Students) this year. This is a council for pupils from schools across the city.
The school councillors who wanted to represent Craneswater all made a speech to persuade us to give them our votes. We then held a democratic election in school council to select our two CoPS representatives.
The CoPS representatives we elected are:
Maia Loney (Year 5)
Archie Vaughan (Year 4)
They will be representing us at the CoPS summit in the Spring term.